Can I rent or hire a wheelchair or mobility scooter in Dubai?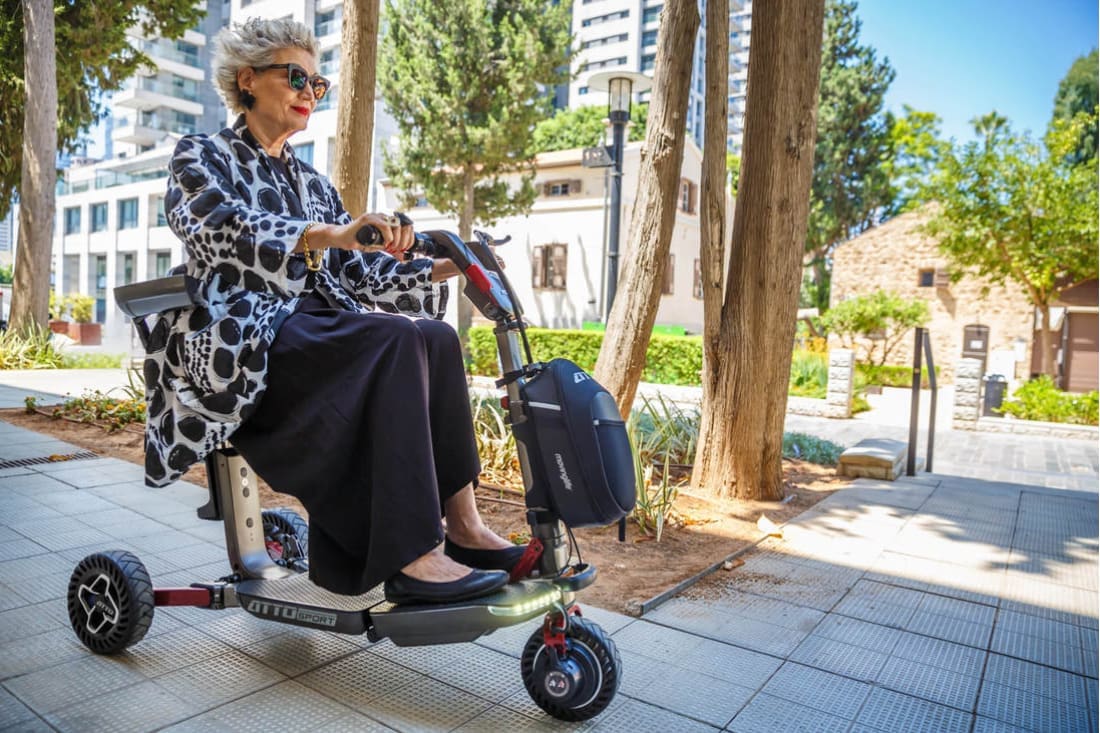 You will be happy to know that you can hire mobility equipment from us
If you are struggling with mobility issues but are visiting Dubai or one of the emirates in the UAE, you will be happy to know that you can hire mobility equipment from us during your stay.
Our wheelchairs, powerchairs and mobility scooters will allow you to visit all of the regions' attractions as well as discover bargains and dine in style in the huge shopping malls. Dubai Mobility offer a complete range of mobility aids for hire in the region.
Whether you require a active self propelled wheelchair or an attendant propelled wheelchair, a mobility scooter, motorised wheelchair (powerchair) we can help.
We offer no fuss long or short term rentals and we will even deliver and pickup for free anywhere in the UAE.
If you are thinking of taking your wheelchair or mobility scooter on public transport or in a vehicle, you will be pleased to know that all of our travel scooters and wheelchairs fold or dismantle into smaller parts for ease of transport.
We also offer rental of hospital profiling beds, pressure care mattresses as well as portable (mobile) patient hoists to assist with transfers during your stay.
We can deliver these equipment types directly to you at your apartment or hotel at no additional cost.
Simply contact us with your requirements along with the dates of your stay and we will contact you back with our product availability and your price. To see our range of mobility equipment for hire and to contact us follow this link
We look forward to being of assistance.
Share the Post: